I've worked hard to get my little shop on Etsy user friendly. It's easy to navigate through all the patterns and products for sale.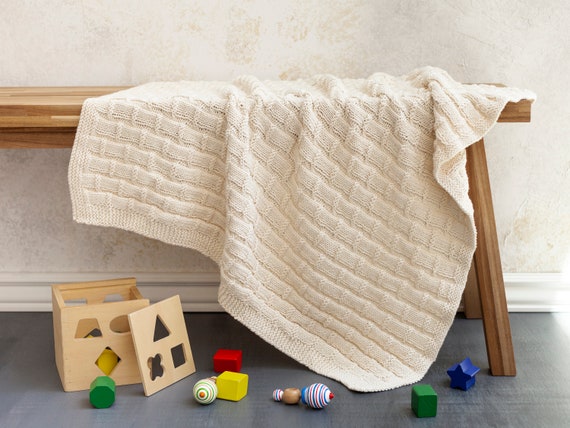 ---
My passion for knitting has lead me down a trail to discover many unique platforms to the industry. One is Ravelry. A community of like-minded people.
---
I've been very fortunate to collaborate with Bluprint with my baby blanket patterns. They include them in a kit.
This is one of my all time favorites and one they purchased outright. You can only buy it in this kit. But, it's OH-SO-BEAUTIFUL!